What Steps Should I Take to Ensure Proper Crane Safety?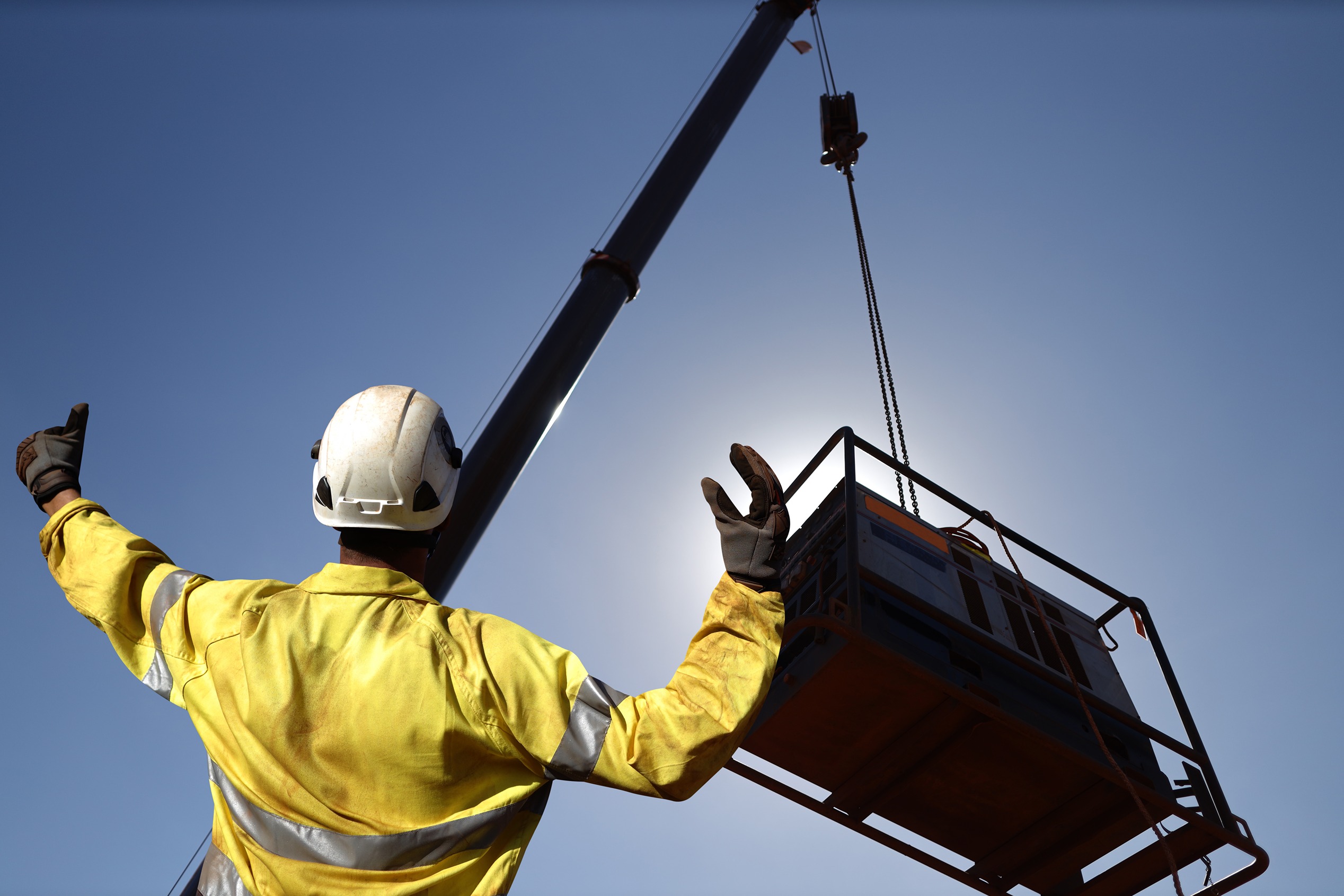 With the booming construction industry in Arizona, Nevada, and California, cranes are undoubtedly one of the most crucial equipment you can find across different construction projects. Proper training and education in crane safety are vital to help reduce accidents and make construction sites safer.
At Reliable Crane Service, our primary goal is to ensure crane safety at every point of their use. Besides taking our staff through rigorous crane safety training, we implement a 25-point inspection process, conduct regular maintenance on all our machines, and maintain a standby team to respond to any issues related to our crane safety. Continue reading to learn more about our measures to ensure proper crane safety.
How our Crane Operators are Trained
At Reliable Crane Service, all our crane operators are licensed by the National Commission for the Certification of Crane Operators (NCCCO). Therefore, expect nothing less than impeccable awareness of crane safety protocols and profound adherence to them while operating. Besides their certification, our riggers must pass a qualifying class exhibiting their practical know-how and knowledge of all technical terms used in their operation. We also offer detailed safety cards and reference guides to help them maintain utmost safety in their daily operations. These reference guides and safety cards include the following:
We also use Insulatus Tagline Insulators® to protect our ground crew and riggers using tagline ropes when working close to live power lines. This is the world's only insulating link designed for use in a tagline rope.
Additionally, all our cranes are fitted with Insulatus Load Insulators®, a highly engineered, high-performance load-bearing insulator at the end of a crane's load line. It ensures crane crew protection from electrocution in case the load line or crane contacts an overhead power line. This tool uses a self-check technology that ensures its safety and reliability.
What is the NCCCO License?
For a crane operator to have an NCCCO license, they must undergo the necessary training to maintain the highest crane safety standards. To become a NCCCO certified crane operator, you must meet the following criteria:
Be at least 18 years old
Comply with their Substance Abuse Policy
Pass a written examination
Pass practical examinations within 12 months of passing the writing examination.
Comply with the commission's code of ethics.
Once deemed eligible, the certified operators receive a laminated photo ID at no cost as proof of their licenses. All our operators can provide their NCCCO license as proof of their certification upon request.
Implementing Safety at Every Job Site
At Reliable Crane Service, we don't take our crane safety for granted. Our crane safety measures begin before our cranes leave the yard, with a detailed 25-point inspection process. We also maintain a standby staff in Southern California, Phoenix, AZ, and Las Vegas to offer various services, including site job walks, specialty fabrication, and route surveys. We also have a team of mechanics whose sole responsibility is maintaining a rigorous OEM maintenance plan on our cranes to ensure they're in the best conditions during operation.
Besides that, we've established a project manager department that oversees every safety aspect of our machines and operations. We've experienced a zero-incident record since the introduction of this department.
Proper Planning is Key for Crane Safety
Having proper crane safety procedures is vital in the heavy equipment industry. At Reliable Crane Service, we never fall short of crane safety measures in our operations. Whether with our operators, our machines, or at our job sites, you can rest assured that we will maintain the highest safety standards in your project and for our operators. Contact our team to find out more about our services.
Image source: King Ropes Access via Shutterstock